Based in Dallas, TX, SpectraCorp is a FCC healthcare strategic management service firm. We have been helping healthcare organizations since 1991. Our focus is to assist Healthcare providers (HCPs) secure eligible broadband subsidies through the FCC's Healthcare Connect Fund (HCF) program.  
SpectraCorp also monitors the FCC's Rural Healthcare Program and the Universal Service Administration Co. (USAC) for any additional telehealth and broadband subsidy programs that become available and can file for eligiblity on your behalf.

The HCF Program
requires competitive bidding, funding commitment and funding cap knowledge, evaluating expenses and equipment eligibility, invoicing and reporting requirements.
As FCC Healthcare Connect Fund advisors for the last 10 years, SpectraCorp has mastered the complexity of the FCC HCF program and has made navigating the process easier.
SpectraCorp has helped over 4000 HCP locations – from the top non-profit hospital systems in the U.S. – receive millions of dollars of FCC subsidies annually for broadband connectivity expenses such as, data and internet circuits, hardware, telehealth, and consulting services.

Let SpectraCorp's FCC healthcare subsidy consultants work with you in reducing your broadband connectivity costs, by determining your FCC Healthcare Connect Fund (HCF) program eligibility.
HCP FUNDED CLIENT LOCATIONS
Eligible HCPs can receive a 65 percent discount on eligible broadband connectivity expenses.

BROADBAND SERVICES CAN INCLUDE:
SpectraCorp only works on a contingency basis. with no upfront fees.
You will not be invoiced until funding has been awarded!

SpectraCorp's clients include some of the top
non-profit hospital systems in the United States.
Through this program, eligible locations can receive funding for:
Current and Upgraded Services

Installation of New Services

And Network Consulting Services
Spectracorp can help evaluate costs related to network design, engineering, and operations and determine eligiblility for support under the HCF program.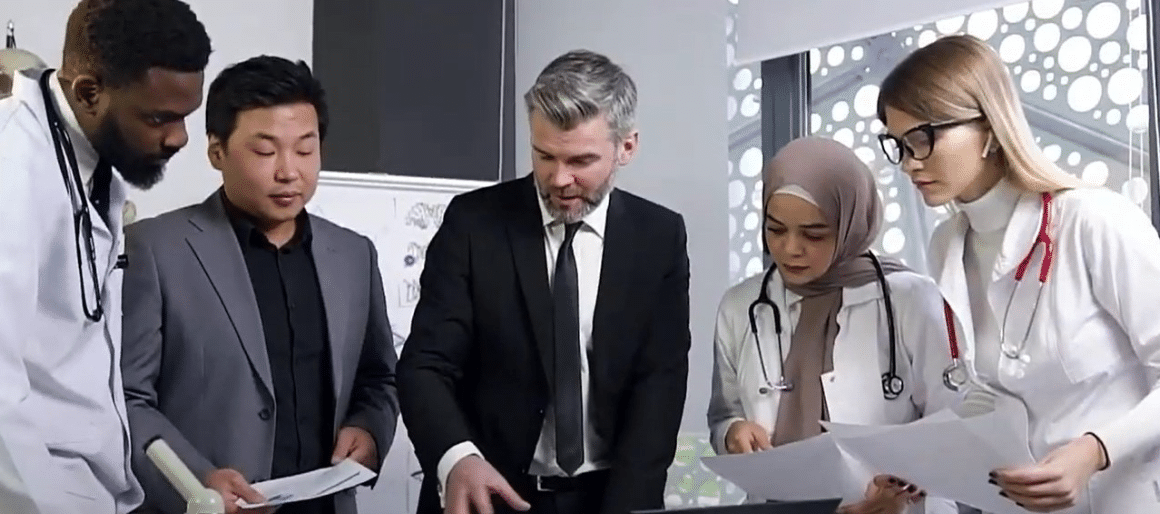 OUR HEALTHCARE CONNECT FUND SERVICES

SpectraCorp can help determine HCF program eligibility that could reduce your high-capacity broadband connectivity expenses by 65 percent.
Let the experts at SpectraCorp assist you in navigating the application process to maximize your HCF awarded subsidy amounts.
Let the experts at SpectraCorp assist you in determining HCF Program eligibility and navigate the application process to maximize your awarded subsidy amounts.
"SpectraCorp treats us like we are a special customer, even though we are one of many. They are very well-versed in all their offerings. When you work with SpectraCorp, you're not just buying their services – they want your business running as efficiently and accurately as possible."
"We have enjoyed our relationship with SpectraCorp over the last ten years.  They have done an excellent job for us and have been very helpful in allowing us to save a great amount of money each year.  Each person we have worked with at SpectraCorp has been very professional and knowledgeable.  We look forward to our partnership going forward and for many years to come."
Great company to work with for all of USAC filings.  Proactive in alerting us to upcoming opportunities, requirements and/or deadlines.  Very responsive in assisting with needed paperwork or just routine questions.  They do an outstanding job of helping us to navigate the USAC environment.
I would HIGHLY recommend Spectracorp.  We have been a customer for years and very impressed with their customer service, attention to detail, quality of work, and response time to emails and phone calls.
SpectraCorp has been a great company to work with, very helpful in navigating us through the USAC paperwork and process.
OUR HEALTHCARE CONNECT FUND CUSTOMERS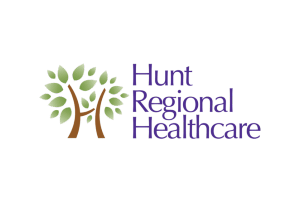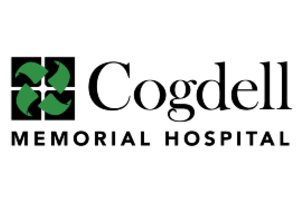 CONTACT US TODAY!

For the fastest response, please fill out the form below: