Public and not-for-profit healthcare providers are eligible to receive support under the Healthcare Connect Fund (HCF).

The Healthcare Connect Fund program encourages rural and non-rural Healthcare Providers (HCPs) to work together to preserve and advance the development of health care across the country. Rural HCPs can value their connections to non-rural HCPs for a number of reasons, including access to medical specialists. And, primarily rural networks benefit from the inclusion of larger, non-rural HCPs.
WHO ELSE IS ELIGIBLE TO RECEIVE HCF SUBSIDIES

Dedicated Emergency Room of a Rural For-Profit Hospitals

Local Health Department or Agency

Urban Non-Profit Hospitals May Still be Eligible to Apply to the HCF Program as Part of a Consortium.
Community Mental Health Centers

Skilled Nursing Facilities

Community Health Center or Health Center Providing Healthcare to Migrants

Post-Secondary Educational Institution Offering Healthcare Instruction (Teaching Hospitals or Medical Schools)
The HCF Program requires competitive bidding, funding commitment and caps knowledge, evaluating expenses and equipment eligibility, invoicing and reporting requirements.
The Healthcare Connect Fund provides flexibility for HCPs to utilize third party internet service providers (ISPs) as well as create broadband networks that best meet HCP needs and that can most readily be put to use for innovative and effective telehealth applications, while ensuring funds are spent responsibly and efficiently.
WHAT 'S INCLUDED
Broadband and other advanced services

Upgrading existing facilities to higher bandwidth

Equipment necessary to create networks of HCPs, as well as equipment necessary to receive broadband services
Let Spectracorp Help Determine Your Eligibility and Secure Subsidies available through the HCF program.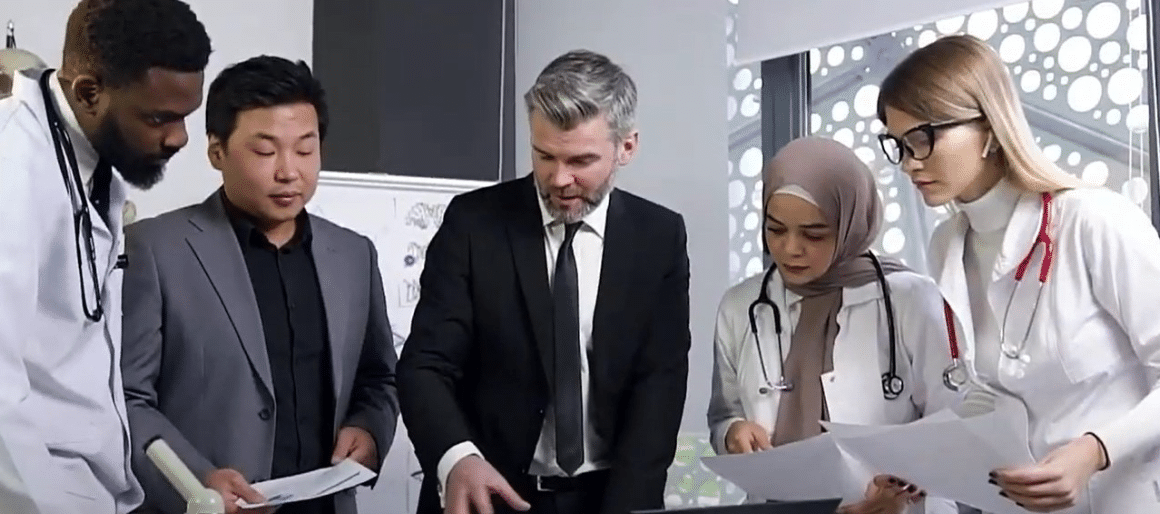 OUR HEALTHCARE CONNECT FUND SERVICES

Find out if you are eligible to reduce your telecom service fees by 65% through the FCC's HCF Program. Services can include circuits for ethernet, internet, network communications, EMR, telemedicine and more.
Let the experts at SpectraCorp assist you in determining HCF Program eligibility and navigate the application process to maximize your awarded subsidy amounts.
CONTACT US TODAY!

For the fastest response, please fill out the form below: