The Healthcare Connect Fund (HCF) program provides 65% savings in subsidy support for high-capacity broadband connectivity to eligible Healthcare Providers (HCPs) and encourages the formation of state and regional broadband HCP networks.

There are many broadband applications that have come into focus for rural HCPs. The Covid-19 pandemic has brought to light many outlying needs, including telehealth and electronic medical regards, regarding the importance of broadband services to non-rural and rural healthcare providers, and the Healthcare Connect Fund program can help subsidize these needs.
Telehealth is already a proven tool for helping rural hospitals lessen the penalties they receive from value-based reimbursement policies. Rural hospitals who are using telemedicine in addition to implementing care coordination and patient experience improvement strategies are receiving fewer penalties than their urban counterparts.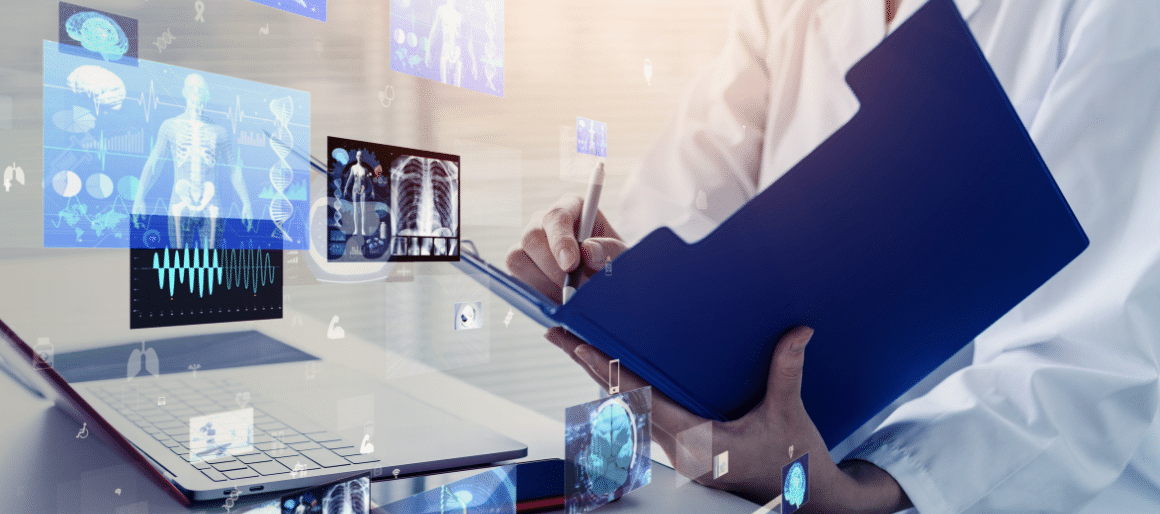 ELECTRONIC MEDICAL HEALTH RECORDS, BROADBAND AND COST SAVINGS
Another critical component to promote the use of broadband services to rural and non-rural healthcare providers, has been the transmission of electronic medical records (EMRs) to improve coordinated care and thereby realize savings in health care costs.
Although the progress of telehealth services has experienced major leaps and bounds, the lack of broadband in rural hospitals across America still effects tens of millions.
DISSEMINATION OF MEDICAL AND TECHNICAL EXPERTISE
Broadband networks also facilitate the sharing of technical and medical expertise and the training of health care personnel in less densely populated areas, which often face health care shortages.
How the Healthcare Connect Fund (HCF) Program Can Help Broadband Connectivity to Rural, Non-Rural, Individual, and Consortium Healthcare Providers

The Healthcare Connect Fund provides flexibility for HCPs to utilize third party internet service providers (ISPs) as well as create broadband networks that best meet HCP needs and that can most readily be put to use for innovative and effective telehealth, EMR and other applications, while ensuring funds are spent responsibly and efficiently.
Under the program, eligible rural HCPs, and those non-rural HCPs that are members of a consortium that has a majority rural HCP sites, can receive a 65 percent discount from the fund on all eligible expenses. HCPs are required to contribute the remaining 35 percent to participate in the program. HCPs can use the Healthcare Connect Fund to purchase services and equipment, as well as construct their own broadband infrastructure where it is shown to be the most cost effective option.
WHAT 'S INCLUDED
Broadband and other advanced services

Upgrading existing facilities to higher bandwidth

Equipment necessary to create networks of HCPs, as well as equipment necessary to receive broadband services

Network Consulting Services
BROADBAND SERVICES CAN INCLUDE:
Eligible HCPs can receive a 65 percent discount on eligible broadband connectivity expenses.

The HCF Program requires competitive bidding, funding commitment and funding cap knowledge, evaluating expenses and equipment eligibility, invoicing and reporting requirements.
As FCC Healthcare Connect Fund experts, SpectraCorp has mastered the complexity of the HCF program and has made navigating the process easier to receive funding for eligible voice and data services, broadband services, or both.

Let Spectracorp Help Determine Your Eligibility and Secure Subsidies available through the HCF program.

HCF FUNDED CLIENT LOCATIONS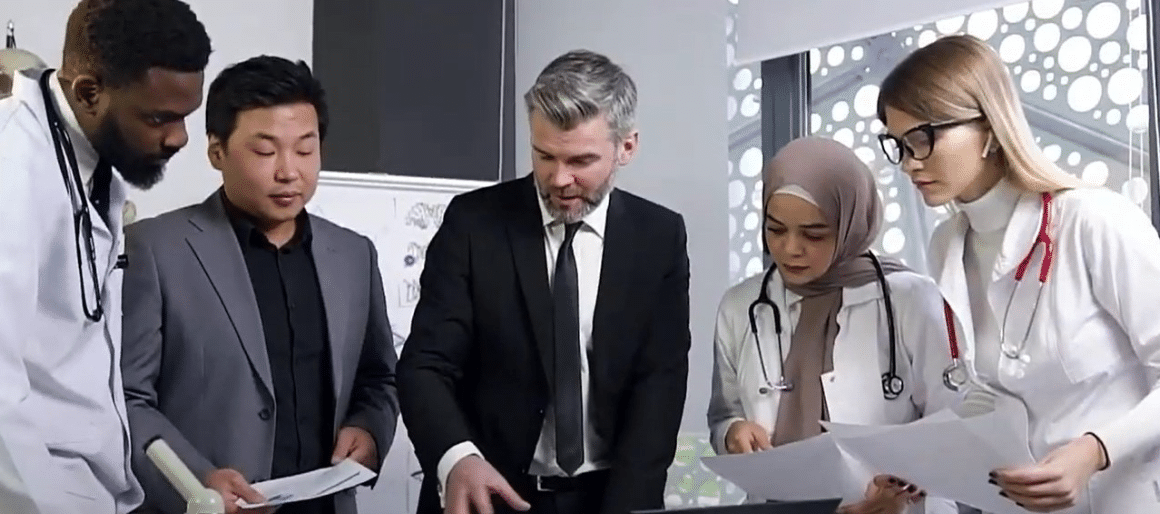 OUR HEALTHCARE CONNECT FUND SERVICES

Let the experts of SpectraCorp help determine your eligibiilty to reduce your broadband expenses by 65% through the FCC's HCF Program.
Spectracorp can help evaluate costs related to network design, engineering, and operations and determine eligiblility for support under the HCF program.
"SpectraCorp treats us like we are a special customer, even though we are one of many. They are very well-versed in all their offerings. When you work with SpectraCorp, you're not just buying their services – they want your business running as efficiently and accurately as possible."
"We have enjoyed our relationship with SpectraCorp over the last ten years.  They have done an excellent job for us and have been very helpful in allowing us to save a great amount of money each year.  Each person we have worked with at SpectraCorp has been very professional and knowledgeable.  We look forward to our partnership going forward and for many years to come."
Great company to work with for all of USAC filings.  Proactive in alerting us to upcoming opportunities, requirements and/or deadlines.  Very responsive in assisting with needed paperwork or just routine questions.  They do an outstanding job of helping us to navigate the USAC environment.
I would HIGHLY recommend Spectracorp.  We have been a customer for years and very impressed with their customer service, attention to detail, quality of work, and response time to emails and phone calls.
SpectraCorp has been a great company to work with, very helpful in navigating us through the USAC paperwork and process.
CONTACT US TODAY!

For the fastest response, please fill out the form below: